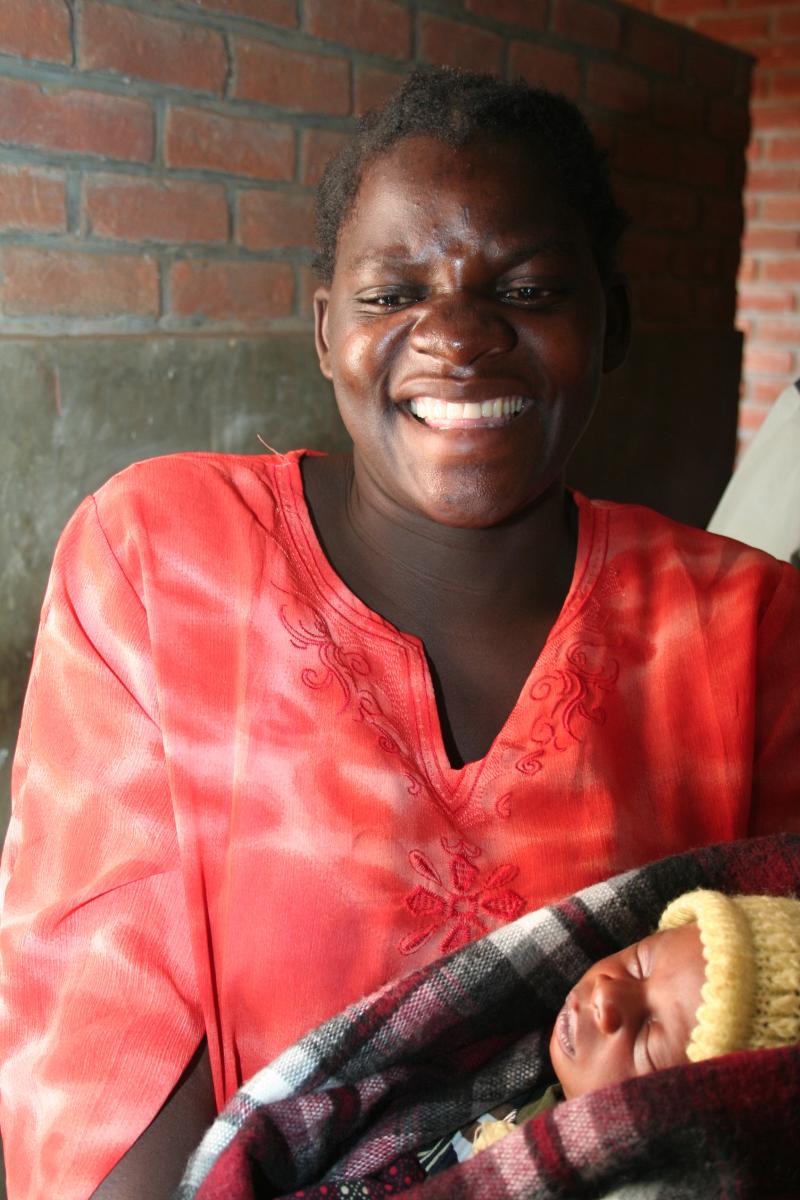 Malawi, like many countries in Africa, has high maternal and infant mortality rates, which result largely from unsafe practices and/or unsanitary conditions during deliveries in health facilities and in homes. Despite the government's efforts to improve care, many health centers are severely under-equipped, especially in rural areas, and lack even the most basic supplies. Owing to a shortage of crucial medical supplies, the rural health centers are obliged to send women in labor to the nearest district hospital—which can entail a 12-mile trek on foot for the mother-to-be. Needless to say, this can pose dangerous risks for pregnant women, including the risk that they deliver on their way to the hospital without any assistance from professional health workers and in conditions that can jeopardize the life of both the mother and her baby.
This was the case for the Mikundi Health Center in the Mchinji District of Malawi, the only health center to provide vital antenatal services for the women living in the surrounding villages, overseeing 25-30 births each week (around 1,250-1,500 births per year). The Mikundi clinic faced a desperate lack of supplies necessary to ensure safe births for women and their children. In 2009, Birthing Project USA founded Birthing Project Malawi in collaboration with Raising Malawi Trust, aiming to support the Mikundi Health Center in Malawi by supplying the center with AYZH Safe Birth Kits, kits containing crucial birthing supplies for delivery (gloves, a surgical razor, a draw sheet, a tablet of soap, an umbilical cord clip and a carrying case).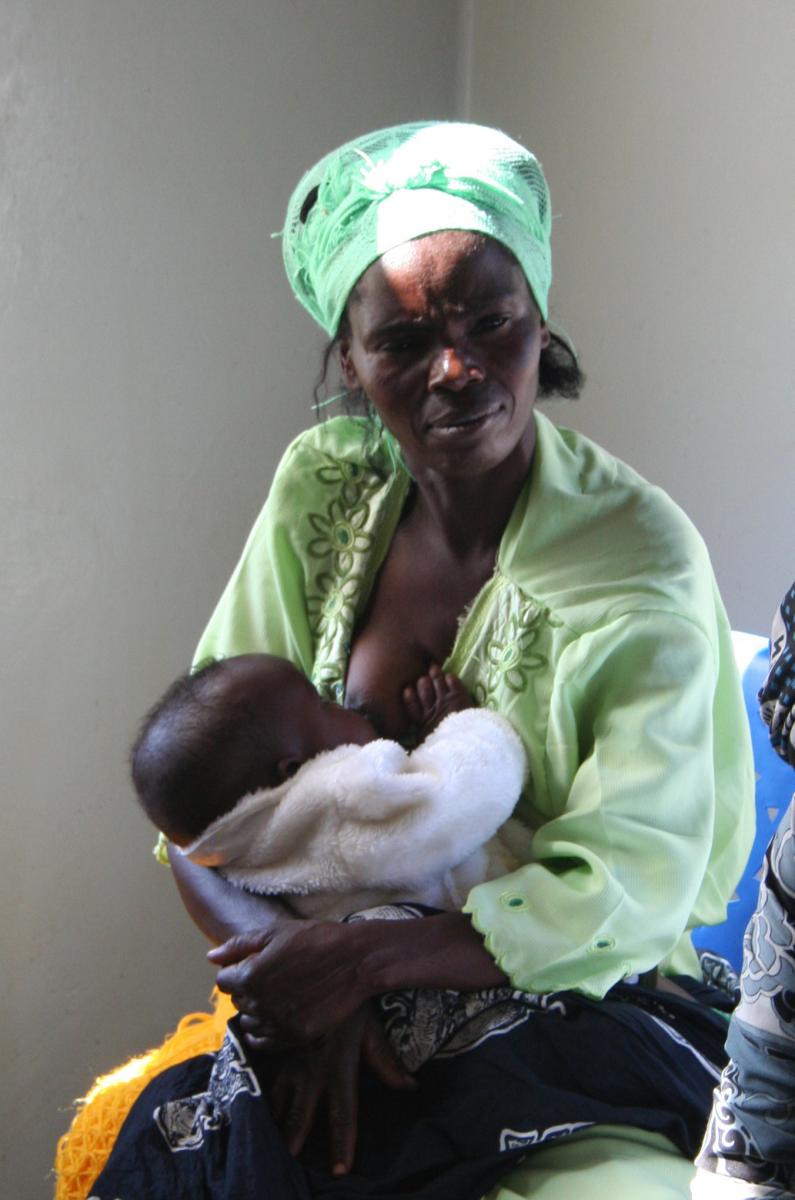 I had the opportunity to speak with Efelina Gama (Naphiri), one of the women whose life was critically affected by the provision of a birthing kit. Efelina described her experience at the health center as she awaited her due date. Normally, mothers are encouraged to come to the center one month before their due date in order to be closely monitored by trained staff. At the center, Efelina saw some women in labor being referred to the district hospital for delivery, owing to a shortage of surgical gloves. The closest hospital was approximately 9 miles away, and most of the women had already walked almost that distance from their homes to the health center. Tragically, the center has no ambulance to transport the mothers to the neighboring hospital. Efelina became more and more afraid as her own due date drew closer. She explained that she had heard of other mothers who had delivered on their way to the hospital and who had experienced terrible complications. Her fears were natural, given that delivering in such conditions can pose life-threatening risks. Both mother and baby are particularly susceptible to infection as the methods and materials used are rarely hygienic. Instead of anticipating the birth of her child with joy, Efelina's fears mounted as her pregnancy drew to its term.
As Efelina waited, news came that the center had received a donation of birth kits – simple kits that provided all the necessary tools for a safe delivery. This meant that Efelina would not need to be referred to the district hospital. Efelina described to me how relieved, indeed overjoyed, she felt. She and the other village women approaching their due dates were incredibly thankful that someone out there cared for them enough to make such a donation. Efelina explained how, as the contents of the kit came in a sort of purse, the women could take the purse home with them and how they felt tremendous pride and gratitude wearing the purses as they walked back home with their safely delivered newborn babies.    
An AYZH Safe Birth Kit can be life-saving.  It costs only $5.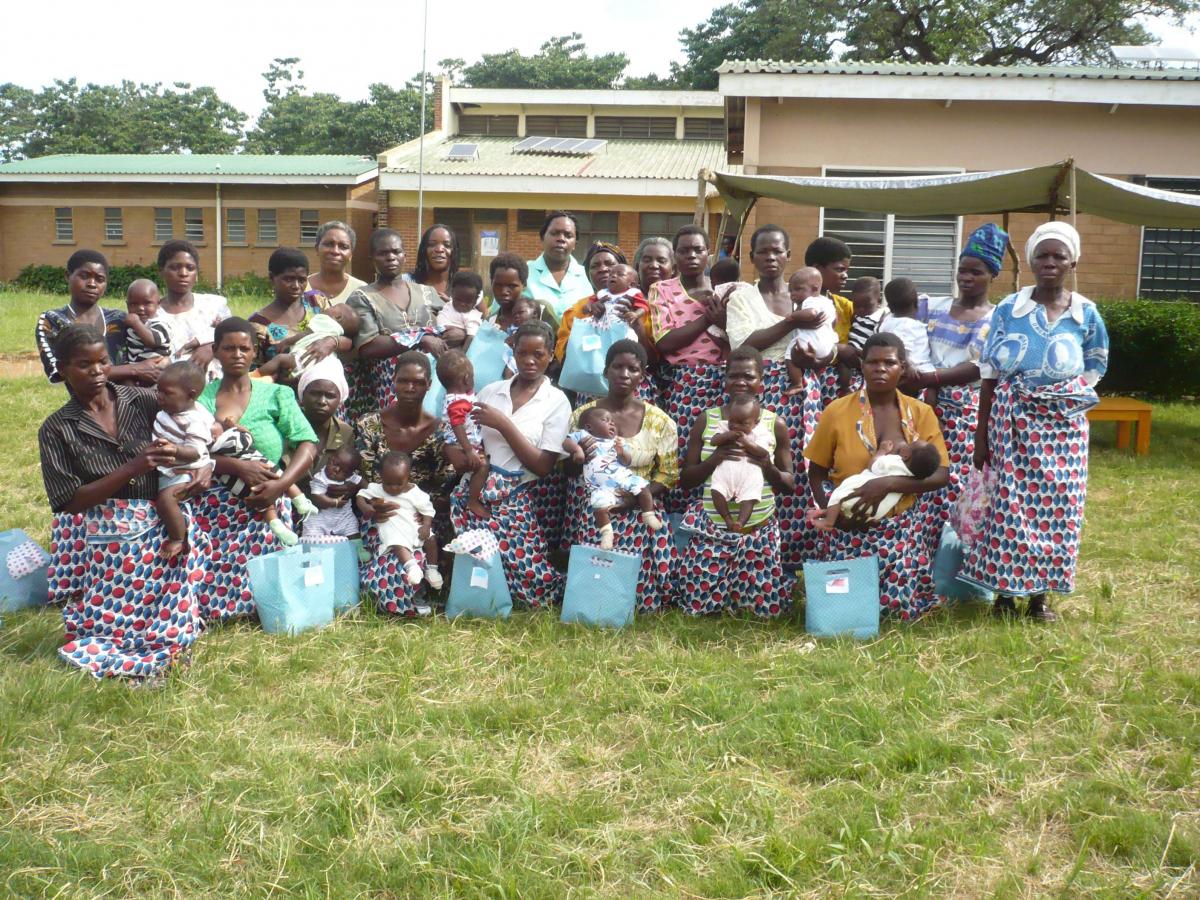 People living in rural areas of Malawi, like the Mikundi community, struggle to make ends meet on the most basic level and simply cannot afford to buy the basic supplies required to deliver their babies safely. The donation of AYZH Safe Birth Kits relieves the immense psychological and emotional pressures these mothers-to-be experience during their pregnancies and deliveries and ensures that women and their babies benefit from a safe, hygienic delivery.
In Mikundi, the AYZH Safe Birth Kits are helping to save lives, giving mothers-to-be renewed hope and confidence, allowing them to celebrate the joys of motherhood.
© Women's WorldWide Web 2012