For the second year running, W4 is proud to be partnering with French women's independent music festival, Les Femmes s'en Mêlent, with the aim of promoting girls' and women's talents worldwide! Featuring an eclectic mixture of world-renowned artists and rising talents, Les Femmes s'en Mêlent, has become a go-to event for fans of women's indie music worldwide. From March 18th to 31st, 25 musical trailblazers from across the globe will light up the stage in concert venues across Paris and throughout 30 cities in France. Check out the trailer below to discover this year's line-up!
Les Femmes S'en Mêlent #16 from Les Femmes S'en Mêlent on Vimeo.
Retrouvez la 16ème édition du Festival Les Femmes S'en Mêlent
• du 18 au 31 mars 2013 dans toute la France •
Plus d'infos: lfsm.net
W4 is stepping up its partnership with Les Femmes s'en Mêlent in 2013 with a particular focus on our field partners' grassroots girls' and women's empowerment projects in Asia. Concert-goers will have the opportunity to provide vital income for members of a women's bag-making enterprise supported by W4's field partner in the Philippines, KAPAI, through their purchase of cotton tote bags produced by the women themselves. Having received seed capital and training from KAPAI, these women have been able to successfully establish and run their own business, profits from which allow them to sustain their families' needs and send their children to school.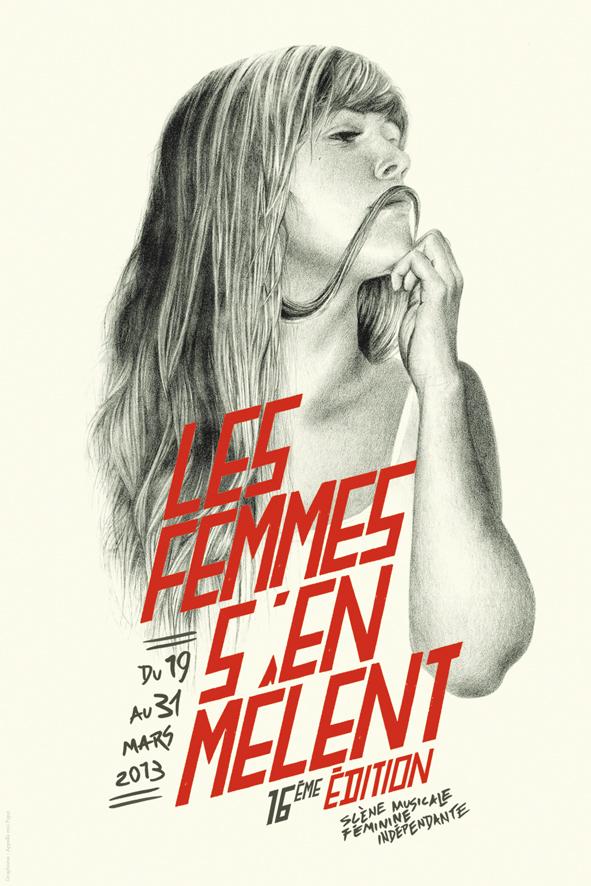 Do join W4's Paris-based team for one or several evenings of wonderful music and dancing! We'd love the chance to meet you and discuss how you can further get involved in our endeavour to empower women and girls with opportunities to transform their lives for the better.
And don't miss the opening night of Les Femmes s'en Mêlent at the Swedish Institute of Paris on February 27th, during which French artist, Mesparrow, will kick off the festival with some tunes from her freshman album, "Keep This Moment Alive"!
Here's a taster of what's in store for the evening! 
© Women's WorldWide Web 2013