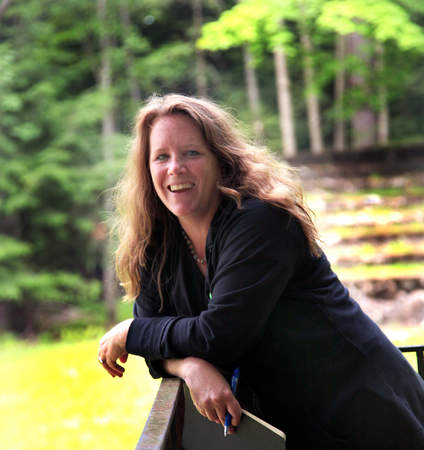 Women's WorldWide Web is proud to share with you the work of acclaimed poet and scholar, Maureen McLane. In 'City Poems', Maureen recounts her experience teaching poetry to children in East Harlem. Original poems by Maureen McLane will be featured on VOICES in the near future…
City Poems
 
Ten weeks with the East Harlem Poetry Project
Originally published in the April/May 2003 issue of the Boston Review:
"We would collaborate. Talk and share. Confabulate. Create."
"Poetry makes nothing happen," Auden famously wrote, but schools in theory are supposed to make something happen: to make kids learn, to make them literate, numerate, responsible junior citizens. Auden went on to write that poetry was "a way of happening, a mouth;" so too can school be a way of happening.
….
So when people asked "what happened in your poetry class?" it wasn't wrong to say, "not much, but we got ready for something to happen." And sometimes, amidst calls for bathroom breaks, groans and insults, flying chalk and tears of frustration, something did happen: 
I love mom I love dad
I love my teacher I love I love
the taste of tea
           -"I love it," Aadil Mendez, age 7
 
Today is cool.
I like today.
My name is Terrence.
I love this world.
I am fun.
I like to play.
I like to dream.
          -"Free write, March day," Terrence Barnwell, age 9
alarms like
  to go
     off      clocks
            like to
                    tiktok
                           and TVs
                                  like to
                                      chat chat chat
                                                      like a cat.
          -"a rhyme," Jasmin Ortiz, age 9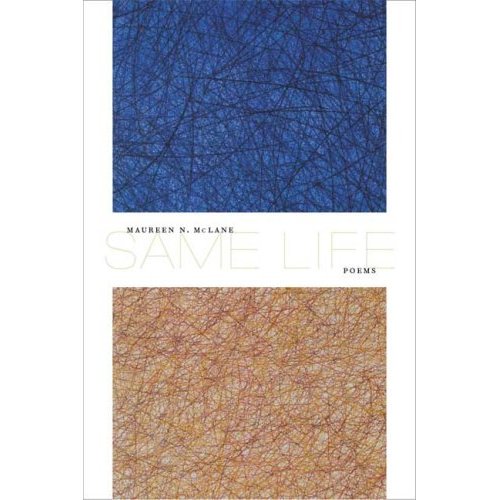 Maureen
McLane
is the author of two volumes of poems,
Same Life
(2008) and the forthcoming
World Enough
, as well as a prose study, Romanticism and the Human Sciences: Poetry, Population, and the Discourse of the Species. Formerly the chief poetry critic of the Chicago Tribune,
Maureen
has written about poetry, fiction, teaching, and sexuality for the Tribune, the New York Times, the Boston Review, and elsewhere, while her poetry has appeared in The New Yorker.  She has taught at Harvard and is currently at NYU.
© Women's WorldWide Web 2010